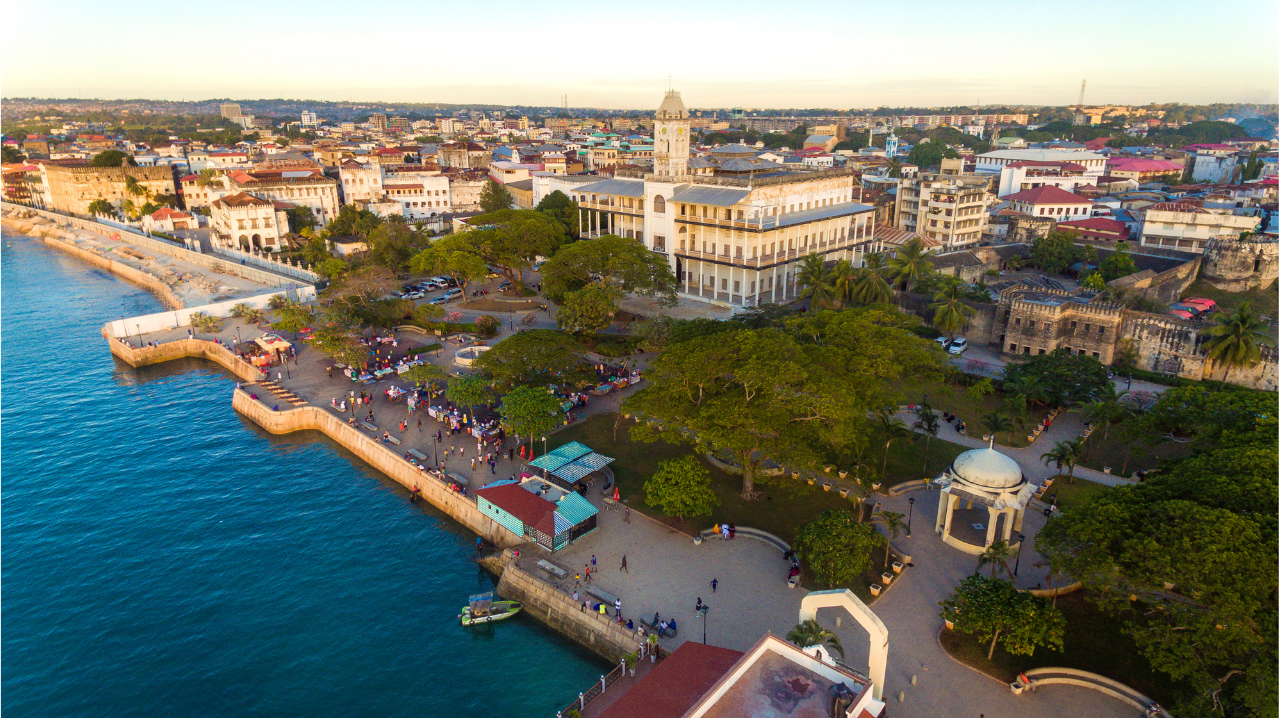 In part one of our new blog series, we're delving into the rich and varied history of the island paradise of Zanzibar.
Did you know, for example, that the island of Unguja was originally named Menuthias and is mentioned in accounts written in the 1st Century AD? Or that, over the centuries, Zanzibar has been under Portuguese, Omani and British control?
Read on for a (very!) potted history of this fascinating destination…
A hub of trade
It's thought that traders from Arabia, Persia and India probably began arriving in Zanzibar during the 1st Century AD by sailing across the ocean on the monsoon winds. Wealthy port cities began to spring up along the coast, and a large, sheltered harbour was constructed at present-day Zanzibar City.
Although the islands themselves didn't offer much in the way of resources to the traders during this period, Zanzibar was an excellent location from which to trade and explore the coast of East Africa. It also made a perfect stop-off location for traders en route to Asia, the Middle East and the interior of Africa.
Eventually, some Persian traders began settling in Stone Town permanently, and their influence on the architecture, cuisine and culture of Zanzibar can still be seen today.
Fun fact: it's thought that traders from Yemen built the earliest mosque in the southern hemisphere in the village of Kizimkazi on the southern coast of Zanzibar, after an inscription on a wall of the mosque was found with the year 1107!
The arrival of Vasco da Gama
Vasco da Gama, an explorer from Portugal who had recently become the first European to successfully reach India by sea, arrived in Zanzibar in 1499. With his arrival, European culture was introduced to the